Can you believe that only
35-38%

of applicants choose to send a cover letter even when the job ad specifically asks for one?
And how about the fact that every corporate job ad attracts an average of 250 resumes, of which only 4 to 6 will get called for an interview, for one to get the job?
And with the increase in talented people searching for roles as entire industries are decimated by COVID-19, there is more competition for great positions than ever before.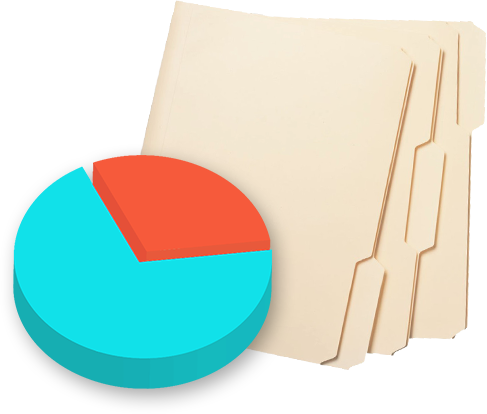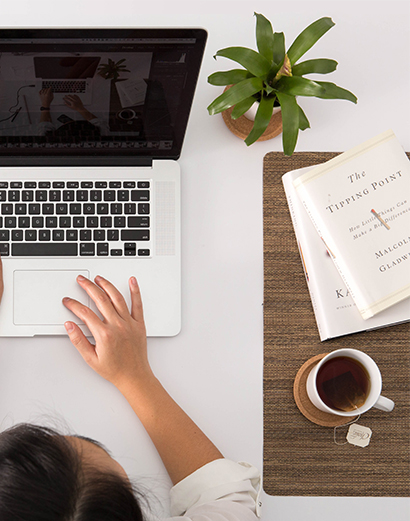 There is no doubt that a good cover letter is the key to landing an interview. An awesome resume will outline your experience and highlight your skills and achievements; however it is your cover letter that will grab the recruiters attention and make them want to meet you. And with so few applicants including a cover letter, this is the perfect opportunity to give yourself a head start!
We know that it can be hard to pull an effective Cover Letter together, especially when you are expected to tailor every letter to the role you are applying for. Luckily, the RecruitableHub Cover Letter Writer will assist you to structure and write a professional and engaging Cover Letter and give you the best chance possible of securing an interview for every role you apply for.
What's so good about RecruitableHub Cover Letters?
Thank God you asked!
This awesome platform will provide you with:
– A professional template that will grab the decision-maker attention.
– All essential information you need to include in a logical order.
– The ability to explain what you will bring to the table and sell yourself as the ideal candidate
– A cover letter that makes a recruiter or hiring manager want to meet you to find out more!
Why should you use
RecruitableHub

Cover Letter Writer?

You will save a heap of time trying to write your own cover letter from scratch for every role you apply for
You can create your own professional cover letter using our tool in 15 – 20 minutes
You can download your cover letter in PDF immediately
You can safely store all of your resume and cover letter drafts in your personal dashboard, and return to edit them or change templates whenever you need to
You can be certain that the essential information will be included
You are guaranteed to stand out
We have a proven track record of getting people interviews and jobs, by ensuring candidates have an
impressive

and

impactful

resume.
"Meg coached me not just to apply for any role but to work out my purpose and articulate why I am applying for a role and tailoring my resume and cover letter to this. She ensured I was not just a number, but instead someone that stands out from the pile of resumes hitting their inbox."
"Not only did she help me by fixing up and making my resume and cover letters amazing, but she also helped me personally by highlighting that the skills that I had developed as a Travel Agent are transferable to different industries."
"Meg really helped me to market myself through both my resume and cover letter. She made the whole process simple and was really supportive. I cannot recommend Meg highly enough if you need a resume and cover letter."
The
RecruitableHub

Cover Letter Writer
will guide you through the process in three simple steps:

Choose your template
Pick from our collection of more than 20 professionally designed templates to get started. If you decide you don't love it part-way, you can simply choose another template or change the colour without having to start again.

Input your information
Save time by using our pre-written bullet points, write and edit your own text, or use a mixture of both. You can access professionally pre-written examples and will be guided by our expert tips at every step.

Download
As soon as you are finished with your masterpiece, you can download it in MS Word and/or PDF instantly.
It could not be easier to use our products and services (or better value).
$ 9.00 AUD
(GST Included)
One-off payment of $9
Unlimited cover letters and downloads
Access to the cover letter writer for 30 days
Create a professional cover letter in minutes
No subscription to cancel
No hidden payments
Lifetime access to your dashboard
Choose your colour preference.
Fill-in-the-blanks to include all relevant information.
Access pre-written text examples to copy and edit.
Save drafts and completed cover letters in your personal dashboard.
Dramatically increase your chances of snagging an interview.