A quick and user-friendly Resume Writer for professional results.
Ready to get that perfect job?
We will empower you to showcase your unique skills, talents and experience, and land your perfect job.
Write A Professionally Formatted Resume & Cover Letter.
Write A Professionally Formatted Resume & Cover Letter.
We have taken the pain out of writing an attention-grabbing professional summary. So instead, click and select from tried and tested bios that have already landed people interviews. Or edit our bio's to personalize to suit you. Remember, first impressions count.
2. Follow our 'fill-in-the-blanks' guide.
Easily get started and ensure you include all the necessary information a hiring manager will need by following our intuitive template. We will walk you through the essential sections, helping your capture your qualifications, skills and experience effortlessly.
3. Utilise prewritten professional summaries, bios, and job responsibilities.
Write your resume quickly and effortlessly by tapping into our library of prewritten, expertly crafted professional summaries, bios, job responsibilities and skills. These resources will help you highlight your qualifications and experience, saving you time and ensuring your resume impresses.
Customize your resume, adjust colors, layout and formatting to suit your preferences, ensuring your resume reflects your unique style. Once you're satisfied, instantly download your resume for just $7.
Create a Matching Cover Letter.
Take the pain out of creating a Cover Letter. With one click, you can choose a matching template, follow the step-by-step Cover Letter writing guide, and utilise pre-written text that is proven to get you a foot in the door.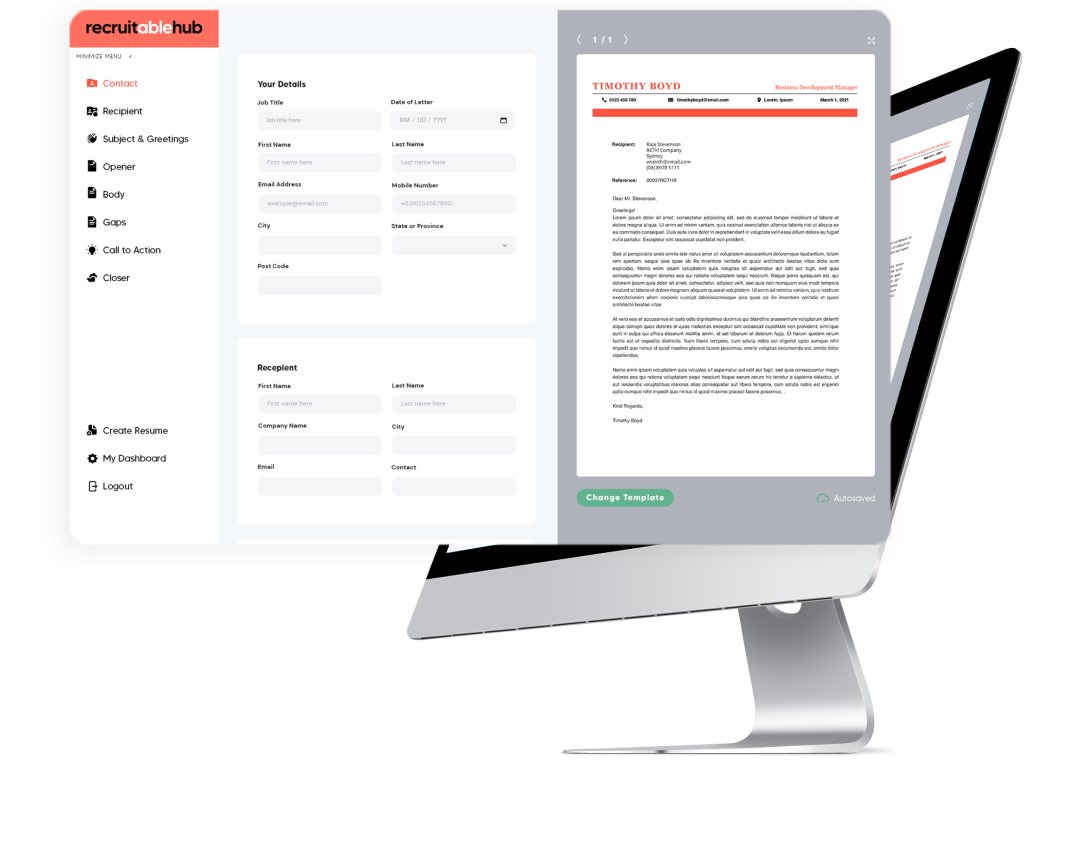 Write Your Resumes and Cover Letters While On The Fly.
Write your resumes and cover letters whenever inspiration strikes. With our mobile-friendly platform, you can create professional documents anytime, anywhere, ensuring you never miss an opportunity.
Write A Professionally Formatted Resume & Cover Letter.
We empower people to showcase their unique skills, talents and experience, and land their perfect job.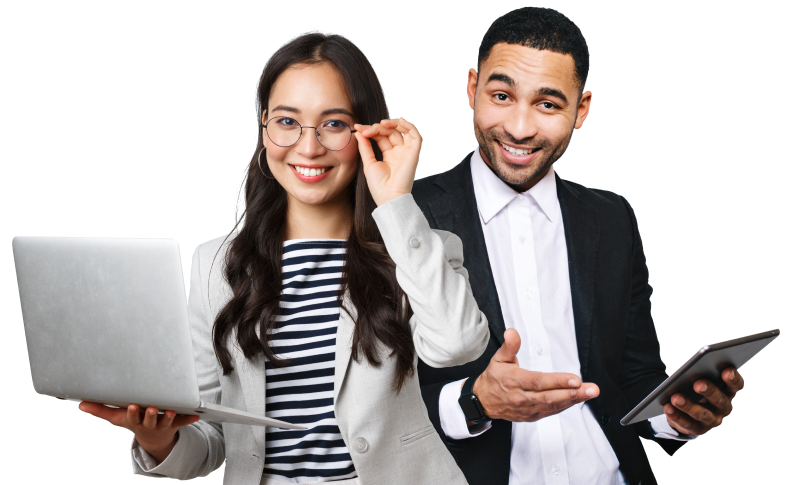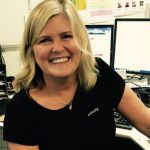 Kylie Callinan
Customer Service Representative

"RecruitableHub is easy to use, it prompts you through the process and helps you to remember all of your previous responsibilities, achievements and articulates it into a great resume."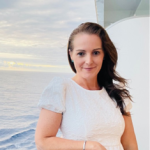 Belle Goldie
Retail Store Manager

"I had applied for over 50 jobs using a resume and cover letter I paid to have written by another professional, with not even a call back and I was getting utterly desperate. RecruitableHub provided a modern, professional and relevant resume highlighting my transferable job skills and an awesome matching cover letter. The first job I applied for, I got an interview for, then another, then another and all of a sudden, I had choices and felt in control again."


Sam Norton-Knight
Retired Athlete

"Working with RecruitableHub is so easy and convenient. I love my final resume. It has captured my skills and experience perfectly."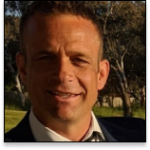 Craig McMahon
Assistant Principal

"I got the first job I applied for using my RecruitableHub resume."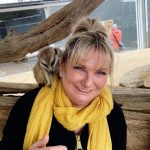 Linda McMullen
Area Sales Manager

"After almost 20 years in the same role with the same company, I had no idea where to start writing a resume when I was made redundant due to COVID-19. The RecruitableHub resume writer saved me and I now have a resume that I absolutely love. It looks amazing and really highlights my talents and experience. I feel so much more confident job hunting with such a professional CV."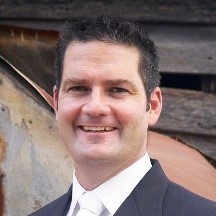 Andrew Mulholland
General Manager

"The difference it made to my resume and the format of the document was day and night. However, more importantly, the confidence I gained, along with the clarity of thinking, kick-started my recruitment journey, on the best possible footing."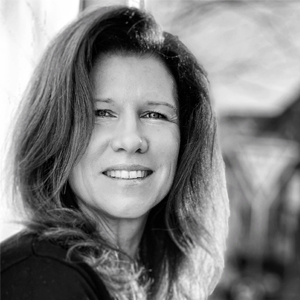 Tracey Scanlan
Events Co-ordinator

"My resume looked so good when I finished, I was feeling excited to interview."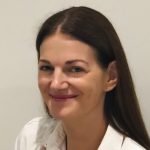 Anna Cormack
Learning & Development Leader

"After more than 19 years in one sector, writing my CV was a daunting task. I was lucky enough to use RecruitableHub services and land my dream role."

It could not be easier to use our
products and services (or better value).
It is risk free! We want you to try before you buy, and have a free option you can start with and then upgrade at any time during the process if you choose to.
One-off payment of $7 for one download credit
Lifetime access to drafts and completed resumes in your
personal dashboard
Fill in the blanks to include all relevant information
Access pre-written text to copy and edit
Free to access the Recruitable Hub job tracker
No subscriptions to cancel or hidden payments
Option to request a professional resume review
One-off payment of $49 for 10 download credit
Lifetime access to drafts and completed resumes in your
personal dashboard
Fill in the blanks to include all relevant information
Access pre-written text to copy and edit
Free to access the Recruitable Hub job tracker
No subscriptions to cancel or hidden payments
Option to request a professional resume review
One-off payment of $70 for 20 download credit
Lifetime access to drafts and completed resumes in your personal dashboard
Fill in the blanks to include all relevant information
Access pre-written text to copy and edit
Free to access the Recruitable Hub job tracker
No subscriptions to cancel or hidden payments
Option to request a professional resume review